Positive Behaviour Support
PBS combines person centred methods with behavioural approaches in order to understand what maintains challenging behaviour. We believe that all behaviour serves a purpose, and that with the correct approach we can reduce the impact that challenging behaviour has on an individual and those around them.
Assessment
When an individual is referred to us we complete a comprehensive multi-element assessment. This includes observations, data gathering and interviews. Our Tizard trained PBS lead co-ordinates the assessment process, working collaboratively with the individual, their carers, support staff and other professionals.  Analysis of assessment material will result in a hypothesis and ultimately a Positive Behaviour Support Plan.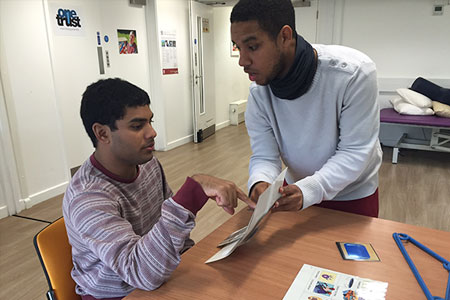 PBS plans
Together our team and network professionals will design a plan supporting appropriate interventions. The aim is to increase quality of life by equipping individuals with alternative competencies, social skills and ways of communicating their needs and desires, whilst reducing those behaviours that impact negatively on them. We develop a range of proactive and reactive strategies and take a partnership approach to their implementation. We also provide contingency management plans for times of crisis to ensure safety and wellbeing.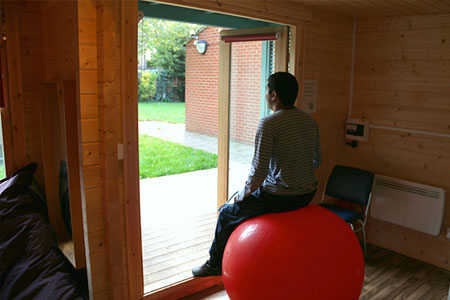 Staff training
We provide staff mentoring, bespoke training and ongoing support for keyworkers, one to one support staff and their core groups of support.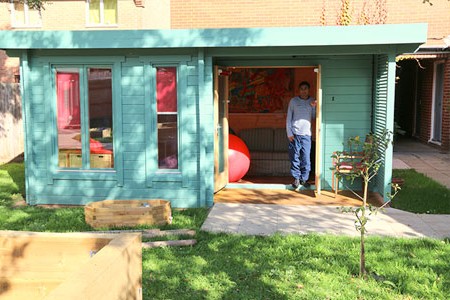 Related Articles, Links and Further Reading