Care Management Support
We co-ordinate the care management of each service user across different services to ensure that their care package remains relevant and aligned to their changing needs and aspirations. Our Care Management lead organises assessments, placements and support, liaises with stakeholders, and ensures essential information is kept up to date.
Assessment
The care management process starts with the initial referral into our service. Individuals are assessed so that we can recommend the service best suited to their needs.  We then arrange visits to the bases including transport and one to one support if necessary.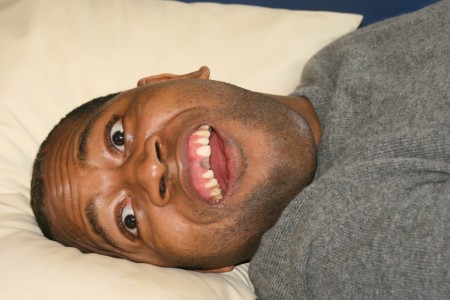 Review
Every service user receives an annual review of their care package to ensure that it remains relevant.  From this review, the care management lead works collaboratively with keyworkers, families and other professionals to produce an Individual Support Plan which focuses on meaningful and achievable outcomes.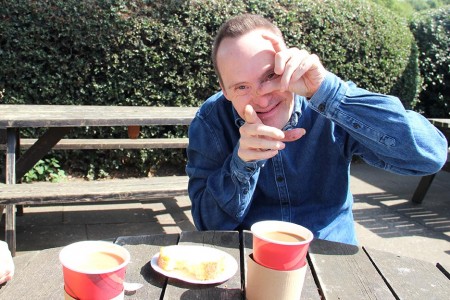 Additional support services
The care management lead works collaboratively with the positive behaviour support team, family carers and other services to ensure a functional, holistic approach.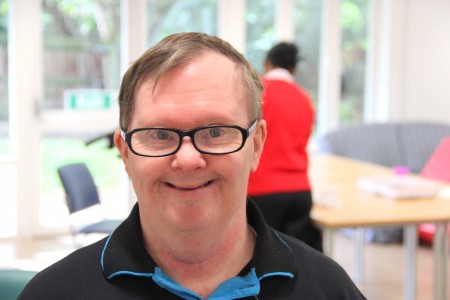 Related Articles, Links and Further Reading