Working in Partnership
At One Trust we employ a network approach to care.  We work closely with a broad range of health and social care professionals to establish continuity of support across different settings. If someone has been assessed as in need of support services based on their learning disability, we have five different bases to offer.   Each site has a unique and flexible timetable that can be adapted around each individual's care plan and therapeutic programmes of support.
Assessment Process
Upon referral we will carry out our own assessment to ensure we are in a position to offer a suitable service. We will arrange visits for potential service users and their families to our bases, and arrange transport and one to one support staff where necessary.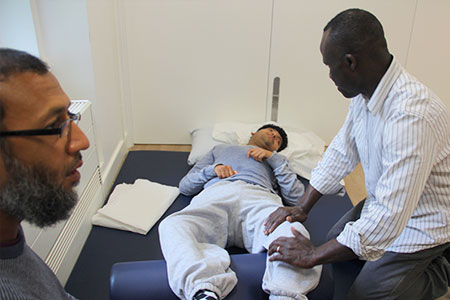 State of the Art Equipment
All of our bases are wheelchair accessible and have been adapted to ensure accessible changing and toilet facilities. Our well designed and resourced hub is equipped with tracking hoists throughout, a comprehensive physiotherapy suite, massage room, interactive sensory room and relaxation pods. We have interactive smart boards, ipads, video and sound recording equipment as well as access to ample art resources and a fully equipped music therapy suite.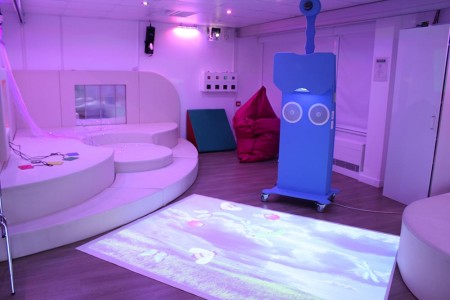 Continuity of Professional Care Programmes
We work closely with health and care professionals from Wandsworth and neighbouring boroughs to ensure that our staff are fully trained and equipped to implement each individual's care plan and therapeutic recommendations. These include physiotherapy, speech and language therapy, occupational therapy, hydrotherapy, psychology, psychiatry and dietetic advice.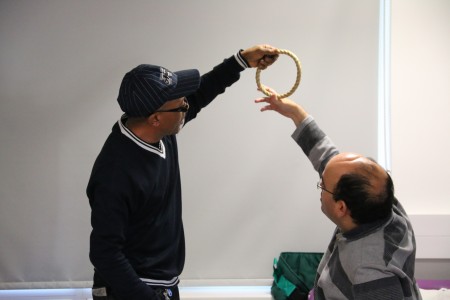 Quality Assurance
We are closely monitored and regularly inspected by Wandsworth Council's Joint Commissioning Unit, and are guided by the strategic objectives of the Wandsworth Learning Disability Partnership Clinical Reference Group which is composed of service users, carers, health and social care professionals and provider representatives.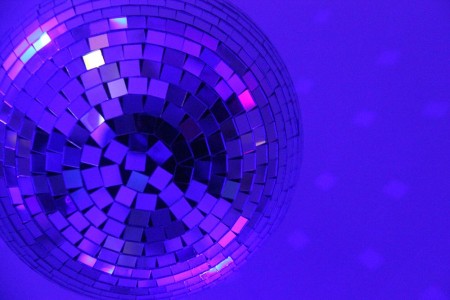 Good Communication with Other Providers
We understand the value of frequent and meaningful communication. We maintain strong links with residential care providers through the keyworker system and each person's communication book. Our staff-driven minibuses and escorting staff also visit each individual's home twice a day allowing essential face to face contact.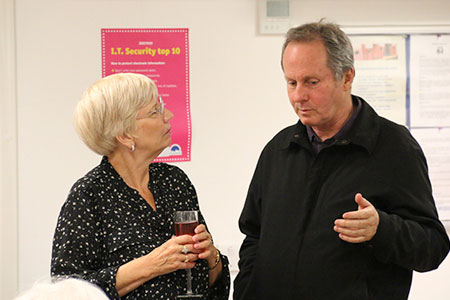 Related Articles, Links and Further Reading