Supporting Carers
At One Trust we value the role of family carers and aim to support their rights as defined by the Care Act 2014.  Chris Albury joined the One Trust team in February 2017 as our Carers Support Coordinator.  For many years Chris served as the family support worker for Wandsworth Mencap, and over those years established herself as an essential source of support for carers.  In her role with One Trust, she is on hand to assist carers with a range of issues from financial assessments to support around heath and well-being.  Chris oversees the One Trust carer forum and coordinates activities for carers such as massage and social events.
Carers Support
For those whose family members are already in receipt of our service, we aim to lighten the load and assist with queries and arduous form-filling. For those looking to join our services we can get the ball rolling, providing liaison with social workers and other professional agencies.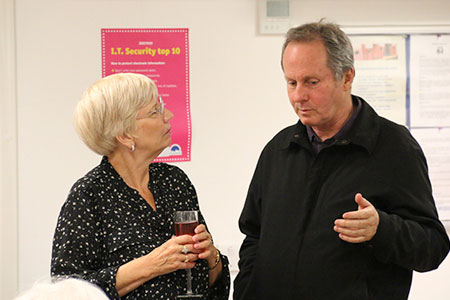 Regular Consultation
We hold regular meetings and consultation for carers where views and ideas are always welcomed. In addition, carers are welcomed to regular service events, coffee mornings, parties and special occasions to help us celebrate and showcase what is happening across our service.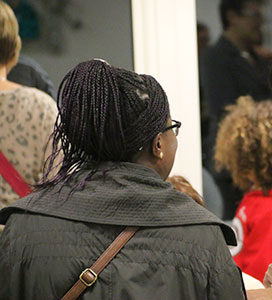 Wellbeing Services for Carers
We recognise that active parent carers have little time to attend to their own needs, with their own health and wellbeing often taking a back seat to the needs of their cared for family member. In response, we are developing a range of services for carers which includes massage, yoga, and keep fit classes. We can run these services in conjunction with our evening respite so that carers can attend with the peace of mind that their family member is nearby and well cared for.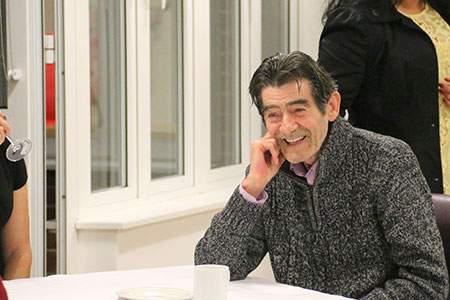 Related Articles, Links and Further Reading