Our service users
At One Trust we support individuals with a wide range of learning and physical disabilities, from all walks of life and with varying needs.
Learning Disabilities
Each individual is assigned a keyworker who provides a point of contact between One Trust and family carers, professional network members and residential homes. Keyworkers assist our Care Management team to conduct regular assessments and reviews, and to ensure that each individual is realising their goals and aspirations as set out in their Individual Support Plan.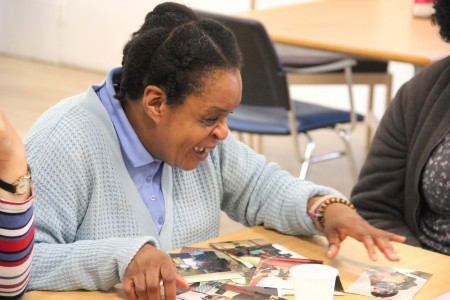 Complex Needs
One Trust specialises in providing meaningful services and quality care to those with complex needs. All of our sites are wheelchair accessible and have been adapted to ensure accessible changing and toilet facilities. Our well designed and resourced Hub is equipped with tracking hoists throughout, a comprehensive physiotherapy suite, massage room, interactive sensory room and relaxation pods. We work in partnership with health and care professionals who deliver training to our staff, tailored to support each individual's care plan.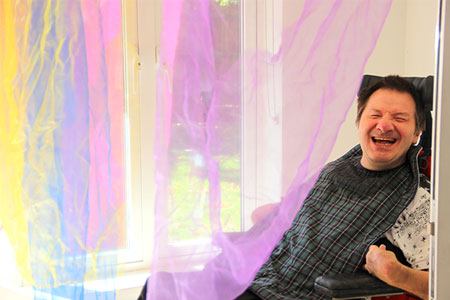 Autism and Challenging Needs
We specialise in providing support for individuals with Autism and challenging needs. Our Tizard trained Positive Behavioural Support (PBS) lead coordinates a comprehensive assessment process. By working collaboratively with the individual, their carers, support staff and professional bodies, we develop a support plan for the network to implement.